R & D capabilities
---
Wanlijiangfa currently has 200 employees, including 10 technical engineers. The company covers an area of 18000 square meters and has a good production and office environment. The company is equipped with advanced CNC machining lathes, gear hobbing equipment, and multi precision machining equipment.
The company is also equipped with various advanced and precise detection instruments such as three-coordinate detectors, tooth shape detectors, metallographic detectors, and carbon sulfur analyzers.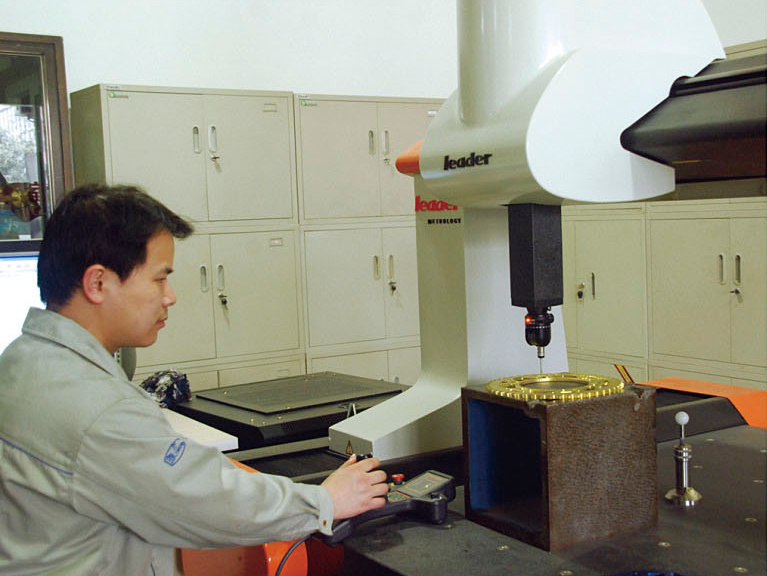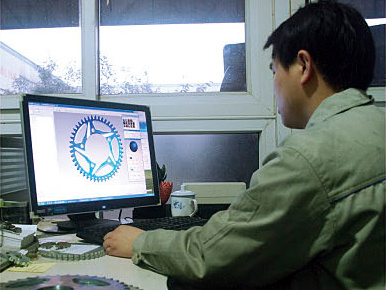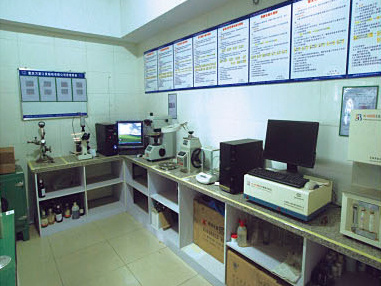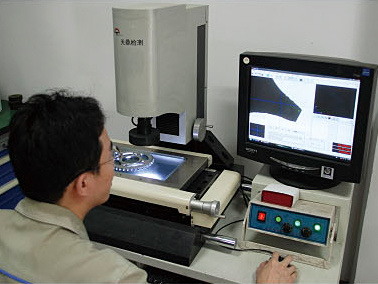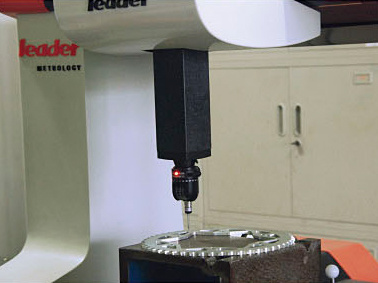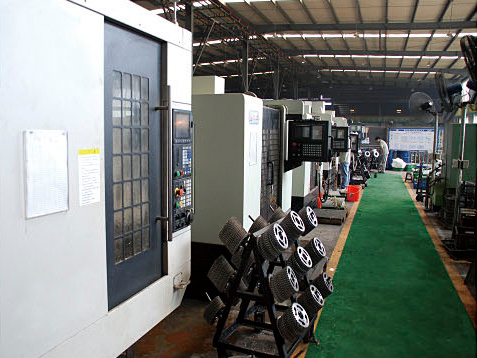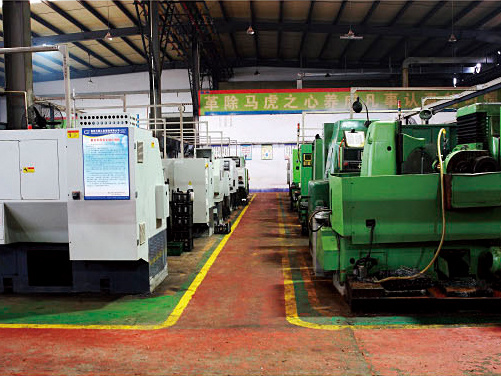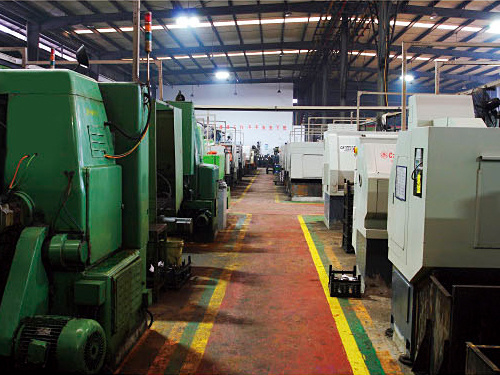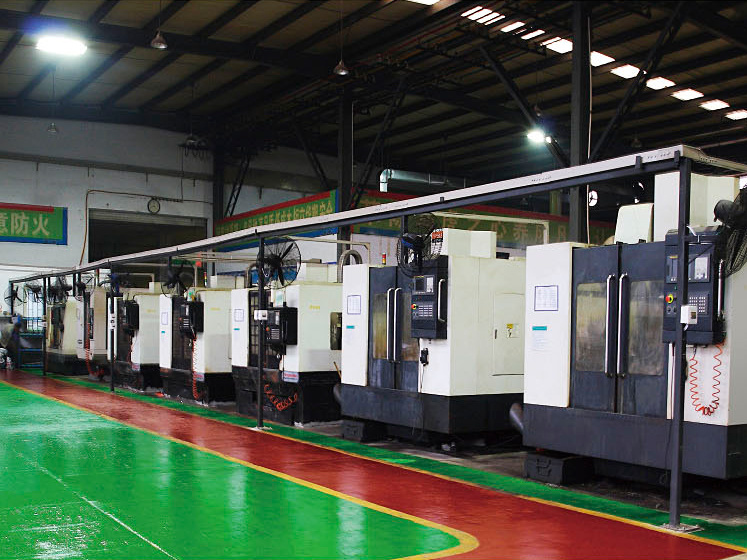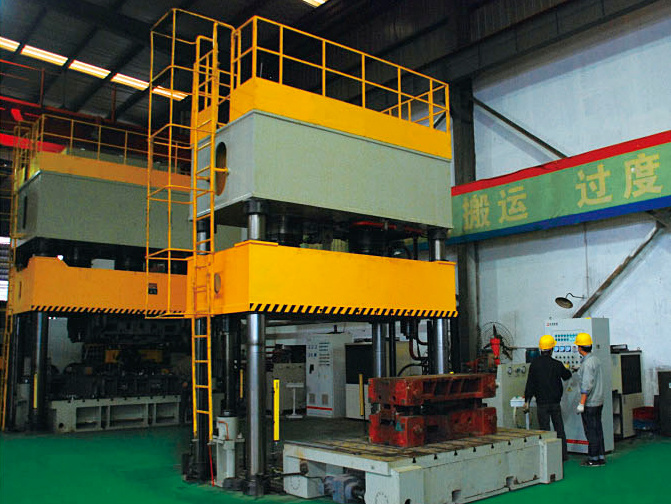 Official Account
Chongqing Wanli Jiangfa Sprocket Co., Ltd.
ADD:No. 28 Jinzhu Street, Jinzhu Industrial Park, Banan District, Chongqing
TEL:023-86991301
---